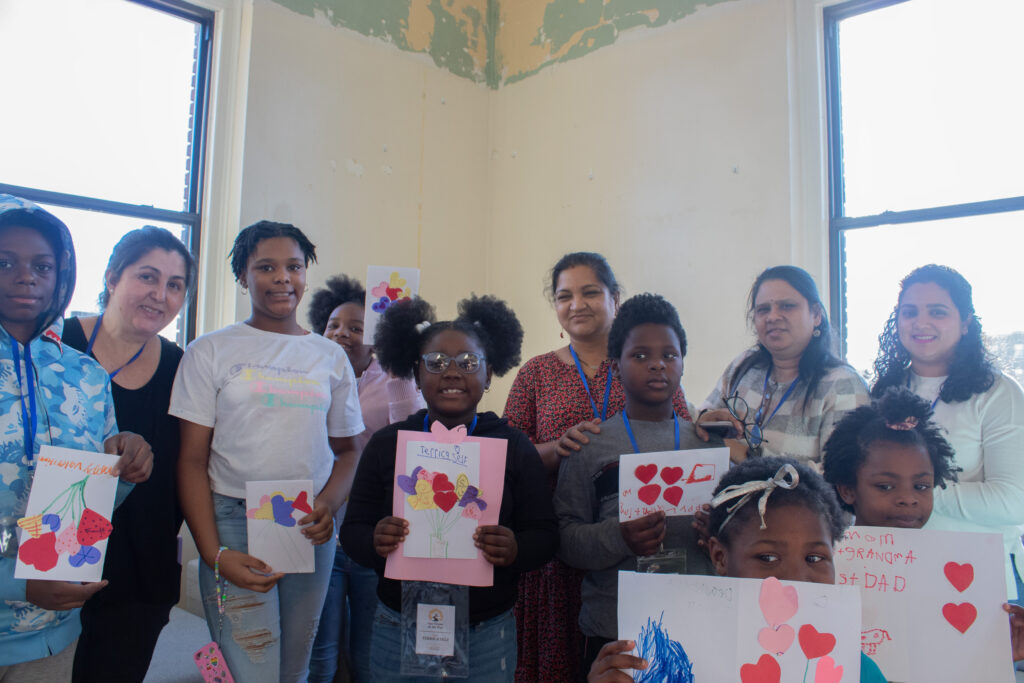 We are guided by the values and principles of Mother Teresa of Calcutta, which include compassion, empathy, and belief in the transformative power of individuals.
Our organization is a non-profit charity dedicated to carrying out social initiatives for the Benton Harbor community. We undertake a variety of activities and projects that promote love and care for one another.
Through our projects, we offer opportunities for individuals to develop new skills, acquire knowledge, and exchange experiences, all while making a meaningful impact in the lives of those who need it the most.
It is a mutually beneficial relationship among all participants, creating a win-win situation. Our work is made possible through donations, the dedication of our volunteers, and the support of our sponsors.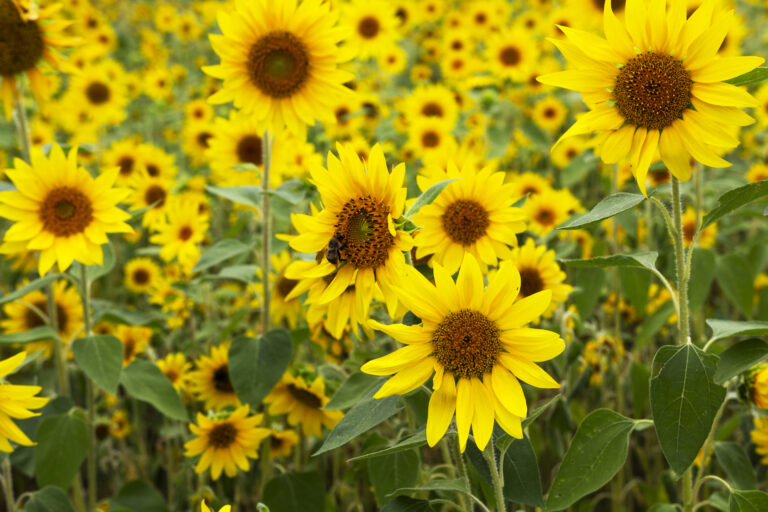 A Prayer Changes Everything
Prayer is an invocation through which, by means of thought, man enters into communication with the being to whom he directed himself. This may be for the purpose of asking for something, giving thanks or as a glorification.
____________________
​
​How can we pray for you this week?
Let us know using the form below.
​You may request us to have your name or someone you care about in our book of prayers. 
Please fill out the form below.
175 Territorial Rd, Benton Harbor, MI, 49022