Our House of the Way
Our organization's mission is to develop projects that bring aid and benefits to the Benton Harbor community, with a special focus on the well-being of children. Inspired by the values and principles of Mother Teresa of Calcutta, we work closely with families to empower them to become agents of transformation in their own communities.
Get Involved
Slide Heading
Finding Inspiration in Every Turn. Our mission is to connect those who want to help with those who are in need.
Your help with volunteering is the best way for our initiatives to be successful for the community. Get in touch with any questions about how you can Volunteer Your Time today. Get involved in one or more of our projects today!
Want to join our efforts but not sure where to start? 

Make a Donation and take advantage of this incredible opportunity to lend your support. 

Every little bit counts towards making the path for a better tomorrow. 

Make a donation today and get involved to get for more details about how you can help.
Our organization always appreciates the involvement of people like you, making it an even better Non-Profit Organization than it already is. 

We want to provide you with the correct and appropriate information pertaining to your mode of support, so don't hesitate to contact us with your questions.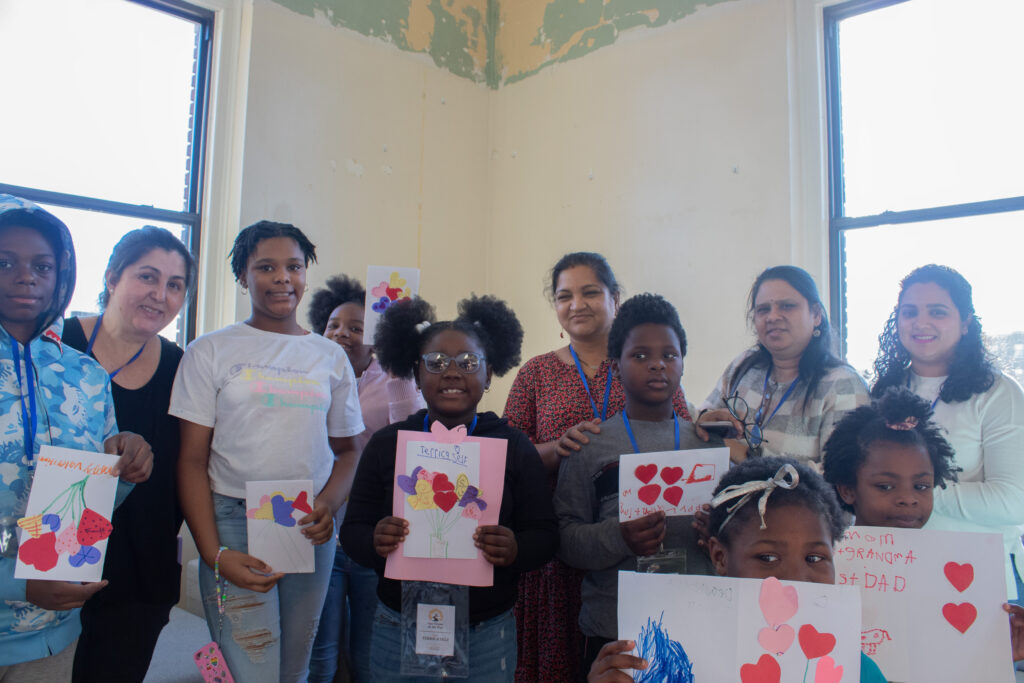 We are guided by the values and principles of Mother Teresa of Calcutta, which include compassion, empathy, and belief in the transformative power of individuals.

Our organization is a non-profit charity dedicated to carrying out social initiatives for the Benton Harbor community. We undertake a variety of activities and projects that promote love and care for one another.

Through our projects, we offer opportunities for individuals to develop new skills, acquire knowledge, and exchange experiences, all while making a meaningful impact in the lives of those who need it the most.

It is a mutually beneficial relationship among all participants, creating a win-win situation. Our work is made possible through donations, the dedication of our volunteers, and the support of our sponsors.
Stella Godinho
(Michigan)
Rafael Medeiros
(North Carolina)
Special Thanks to Our Sponsors
175 Territorial Rd, Benton Harbor, MI, 49022