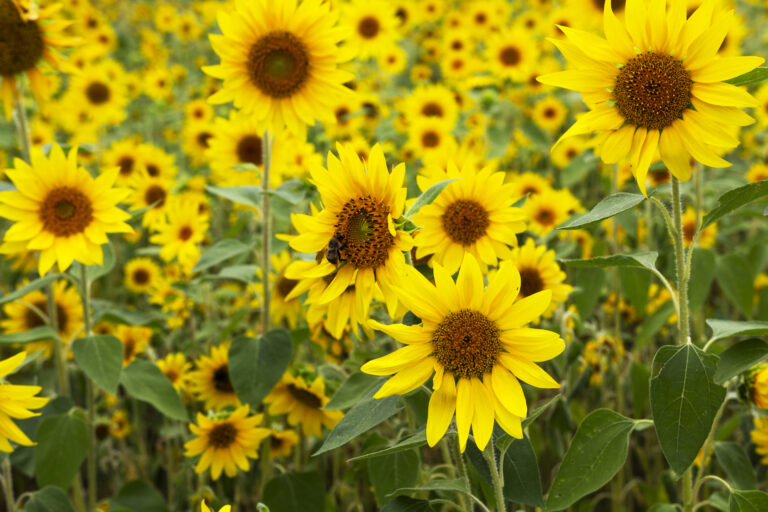 A Prayer Changes Everything
Prayer is an invocation through which, by means of thought, man enters into communication with the being to whom he directed himself. This may be for the purpose of asking for something, giving thanks or as a glorification.
____________________
​
​How can we pray for you this week?
Let us know using the form below.
​You may request us to have your name or someone you care about in our book of prayers. 
Please fill out the form below.
175 Territorial Rd, Benton Harbor, MI, 49022